DR. NADIA WOROBIJ - Vocal Music Teacher & Choral Director


Greetings and welcome!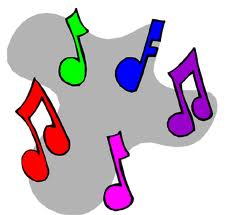 I have been instructing Vocal Music at the elementary, intermediate, secondary and collegiate levels of education since 1983 and performing as a freelance professional singer and violinist.

At ESASD, our Music Curriculum highlights the teaching of melody, harmony, theory, history, performance and music appreciation incorporating the aural, visual and kinesthetic approaches.

Performance opportunities exist for 4th and 5th grade students in Chorus, African Drumming, Recorder Club and Elementary Songfest.